Most course material is FREE and online.
Pay only if you want CE credit.
Available in discounted CE Bundles or as Individual Courses.
3 easy steps to earn CE credit:
READ or VIEW the course material, which includes course Questions
ANSWER the Questions (at least 70% correct) using the online Answer Sheet
PRINT your Completion Certificate after making online payment
FEATURED CE Course in AUGUST 2018: Only $9 for online completion:
CE-1161 / Clients with Substance Use and Eating Disorders
---
CE Bundles
Select Bundle title to download course material.
Select "Answer Sheet" link to answer questions for course credit.
---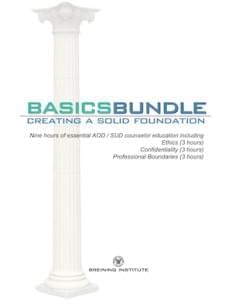 ---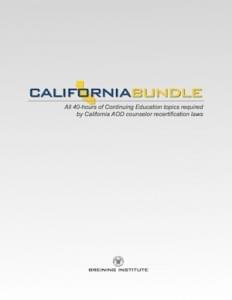 ---
---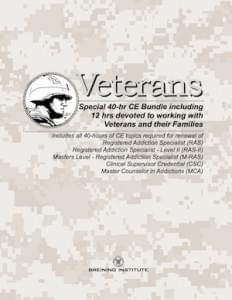 ---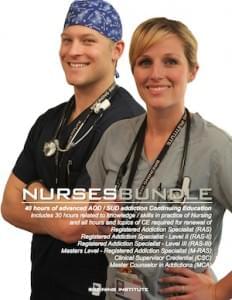 ---
Individual Courses
Individual Courses are divided into topic areas.
Access courses by selecting topic.
---
CE Completion Verification
Individuals who complete Breining Institute Continuing Education (CE) courses are automatically sent Completion Certificates by email, which verifies course completion.
The CE Completion Certificate identifies the course number, course title, summary of the course content, date completed, how many CE credit hours have been awarded, and the name of the student given credit for the course. The CE Completion Certificate will also have an Authenticity stamp and signature of the Dean of Students.
If an individual who has completed Breining CE courses would like subsequent verification of completed Breining CE courses (in addition to the CE Completion Certificates that were initially sent when the CE course was first completed), Breining will conduct an electronic search going back two years from the date the Request for CE Verification form and $75 processing fee payment has been received by Breining.