Breining Institute credentials are held by addiction professionals in 47 U.S. States and 14 countries.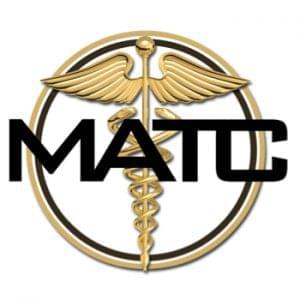 Eligibility
3 years general AOD/SUD experience, and
1 year medication=assisted treatment counseling experience (may be included in general AOD/SUD experience).
"Test-in" Option
You may "test-in" by passing comprehensive MATC Exam. Exam and Answer Sheet are both available online. You must pass the exam with at least 70% correct answers. Exam fee is $79 (no charge until you pass the exam). Exam is based upon the material contained within The MAT Counselor: Handbook for Certification of Counselors working in a Medication-Assisted Treatment Setting (may be ordered through Breining Bookstore).
40-hour Education Course
Complete the 40-hour online MATC Course, and the Exam is waived. Based upon The MAT Counselor, the acclaimed training handbook written by some of the foremost authorities in medication-assisted treatment programs from throughout the United States, the 40-hour MAT Counselor Education Course may be completed entirely on-line
MATC Application
No application fee.
No membership dues.
Renewal is every 2 years.
Links
40-hour online MATC Course (successful completion waives exam)
MATC Exam Questions (use only if you are using the "test-in" option)
MATC Answer Sheet (use only if you are using the "test-in" option)
MATC Application (must be submitted by all candidates)
Verify Credential
To verify whether someone has been awarded the MATC Credential from Breining Institute, select the following link to the International Certified / Credentialed Counselors (CCCo) database: International CCCo Verification
Registered Service Marks
These credentials are registered service marks of Breining Institute, and may only be used by professionals who have been awarded these credentials by Breining Institute:
"Medication-Assisted Treatment Counselor" and "MATC" credentials: Service Mark Reg. No. 66622, Class Number 41