Breining Institute credentials are held by addiction professionals in 47 U.S. States and 14 countries.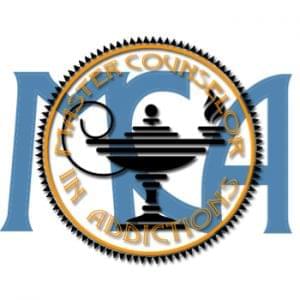 Eligibility
Masters or Doctorate Degree in the healing arts and/or sciences, or closely related subject.
3 years general and/or clinical supervisor AOD/SUD experience.
Pass the PCS Exam.
Private-practice / Clinical Supervisor (PCS) Exam
The PCS Exam was developed, reviewed and validated by nationally-recognized subject matter and psychometric experts to test for the necessary skills and knowledge of an addiction professional in private practice and/or working as a clinical supervisor. The PCS Exam is administered daily at over 500 test centers located throughout the United States and Canada.
MCA Application
No application fee.
No membership dues.
Renewal is every 2 years.
Links
PSC Exam sign-up information
MCA Application Packet