Breining Institute credentials are held by addiction professionals in 47 U.S. States and 14 countries.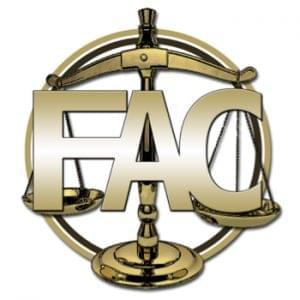 Eligibility
2 years general AOD/SUD experience, and
1 year forensic addictions treatment counseling experience (may be included in general AOD/SUD experience).
40-hour Education Course
If you have less than 2 years forensic experience, you must complete the online 40-hour Forensic Counselor Education Course. If you complete the FCE Course, the Application Fee is waived.
"Test-in" Option
If you have 2+ years of forensic experience, you "test-in" by passing comprehensive FAC Exam. Exam and Answer Sheet are both available online. You must pass the exam with at least 70% correct answers. Exam fee is $79 (no charge until you pass the exam).
FAC Application Fee
$76: If you are using the "Test-in" option.
No application fee if you completed the 40-hour FCE Course.
FAC Application
All FAC Candidates must complete and submit the FAC Application.
Renewal is every 2 years.
Links
40-hour FCE Course
FAC Exam Questions (use only if you are using the "test-in" option)
FAC Answer Sheet (use only if you are using the "test-in" option)
FAC Application (must be submitted by all candidates)