Breining Institute credentials are held by addiction professionals in 47 U.S. States and 14 countries.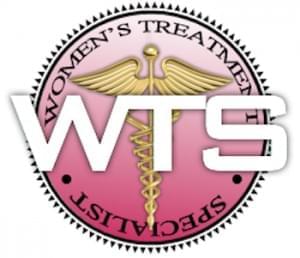 Eligibility
3 years general AOD/SUD experience, and
Complete the WTC Education Course
40-hour WTC Education Course
Based upon Women in Treatment, the acclaimed training handbook written by some of the foremost authorities in treatment programs working with women, together with excerpted material from Family-Centered Treatment, this 40-hour Women's Treatment Counselor (WTC) Education Course may be completed entirely on-line.
CWTS Application
No application fee.
No membership dues.
Renewal is every 2 years.